Welcome to
Software Development


Myntra IT Solutions
We provide IT Solutions to Domestic as well as International clients .
Myntra It Solutions services
Website & Software Development in Shimla
Business Planning
We develop the relationships and Business Planning that under the next phase in our organization.
Client Relations
Developing a program to improve the best Quality,Client Relations and Service
IT Solutions
we are professionally managed organization in Providing IT solutions.
About us
Web application development
Myntra IT Solutions services provides Software Development and Website Design Company. We develop web enabled application development and all information technology solutions to small, medium and large enterprises and individual customers.
Our vast pool of web design resources has more than 10 years of rich global experience in real time projects implementations across different domains. Our end-to-end solutions include search engine optimization, web site design, ecommerce web design, database solutions web design, information web site design, custom flash design, application development and maintenance, IT consultancy, BPO operations.
Our core competency involves in the software development, Custom web design, website development and SEO support and services.
Services
Best Web Design and Development
We offer Best Web design and development quality with affordable web solutions and software development to both small size and enterprises to get a better web presence.
Networking Solutions
Myntra IT Solutions delivers Computer Networking Services for companies looking to optimize their infrastructure.
Team member
web site development services
We have expert team members for web site development services.You can hire our programmers team as your offshore development team, offshore PHP development team, flash designers, graphic designers and you can also hire our flex programmers and dot net nuke customization experts.
icon phone(91) 177-2654999
Our Experience
Hello & welcome Let us tell you our successful story in Software Development.
After 15 years of success in inspiring teams to deliver top results, I can unequivocally say the answer to business success is in how you lead your people.
Testimonial
We have appreciated by our clients!
" I had the pleasure of working with Myntra IT Solutions as part of a one year in software Development"
" I had the pleasure of working with Myntra IT Solutions as part of a 6 month 'Tour & Travel as a Leadership Program' is Her passion."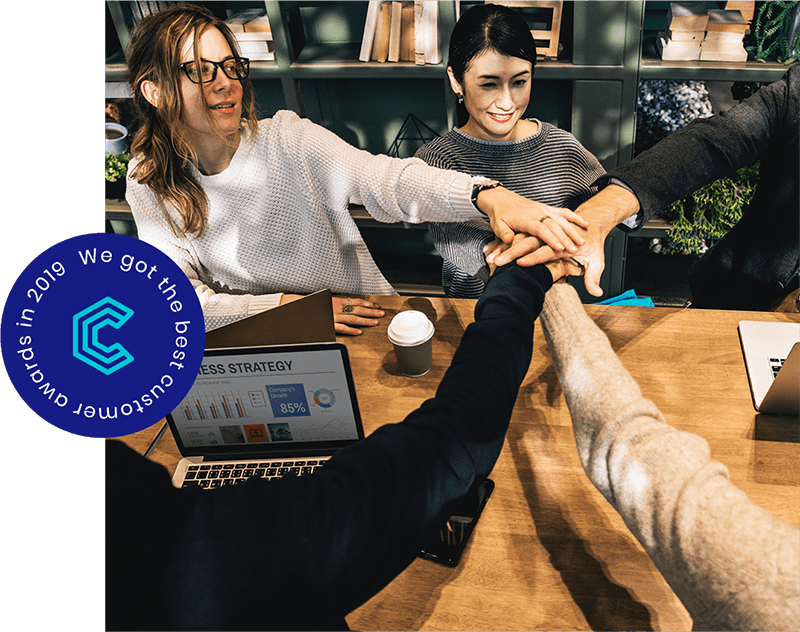 Blog
We're here to share story & news from resource
A blog (a truncation of "weblog") is a discussion or informational website published on the World Wide Web consisting of discrete, often informal diary-style text